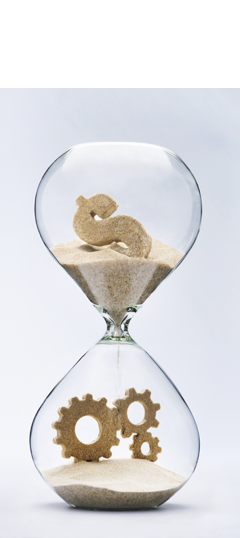 FINANCIAL
PII (Personally Identifiable Information) is essential when interacting with financial accounts, completing applications, or authenticating a user's identity.
In today's virtual world, those data need to be positively secure. Whether for banking, trading, or insurance, your clients must be confident that their information is unconditionally protected.
SENT allows you to send and receive those files quickly, affordably and securely, without the vulnerability of email servers or virtual fax. Importantly, there is no limit on size – you create it, we'll send it!